Welcome to Medical Arts Pharmacy online!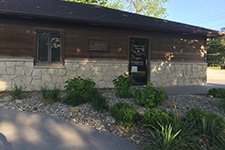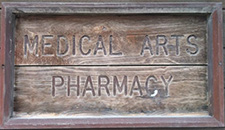 Shop local, shop Medical Arts Pharmacy. Our friendly staff is always ready to help with your prescription needs. In addition to competitive prices on your regular prescriptions, we also carry a full line of vitamins and over-the-counter products.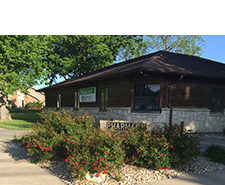 Our pharmacy provides a number of great services to the community including: Blood Pressure Screenings, Compounding, Free Delivery Monday - Friday, Diabetic Supplies, Drive-Through Service, Emergency Service, and Online Refills. We accept almost all major commercial prescription insurance plans, as well as Kancare and Medicare Part D plans.